Dayna Berry, Jr Program Coordinator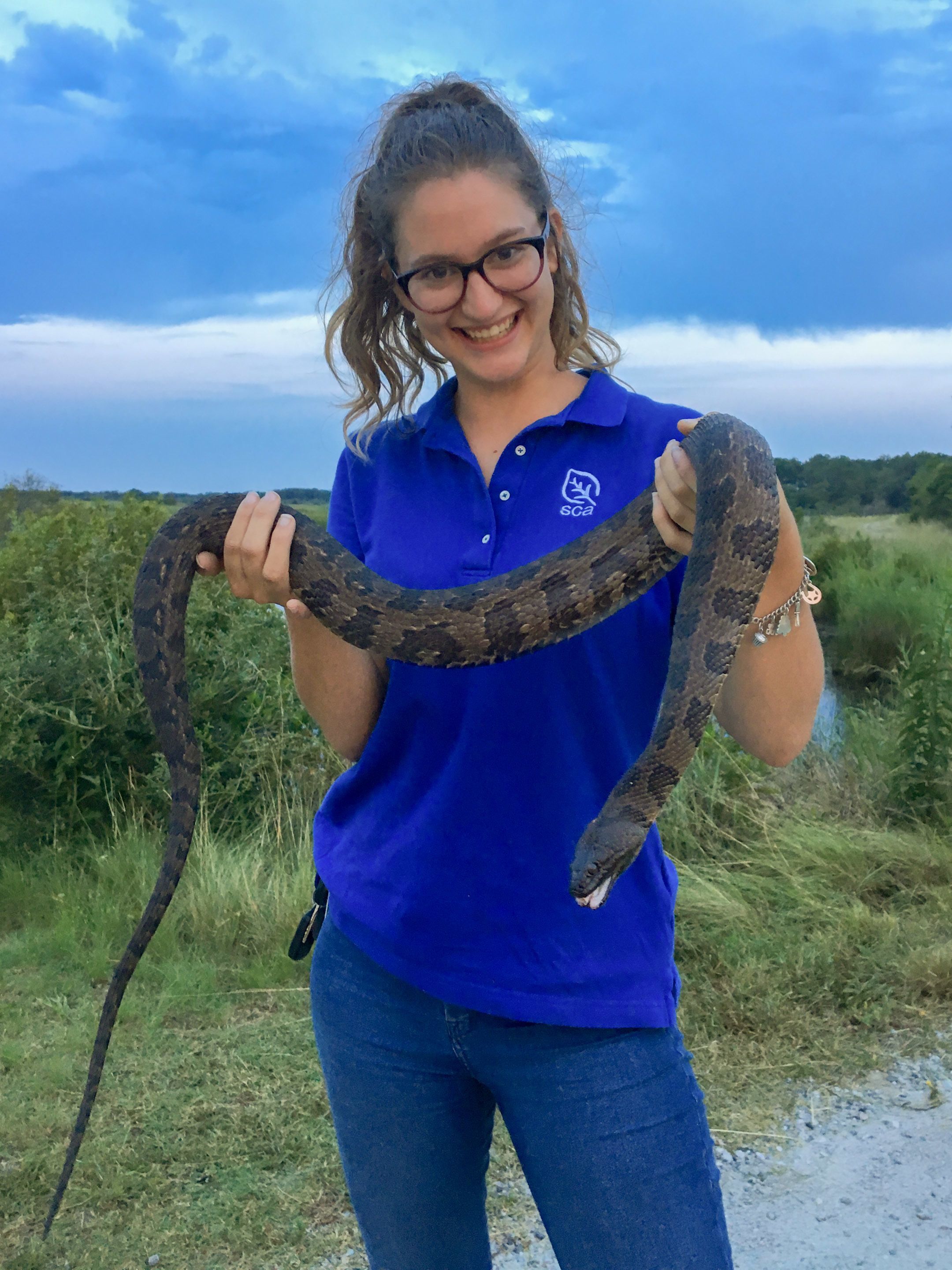 As a young child I developed a deep appreciation for the natural beauty of our earth's ecosystems and as I continue my career I hope to teach our youth how to manage and care for our natural resources. Currently, I am pursuing my B.S. in Biology from the University of Nebraska at Omaha. I had the opportunity very early on in my college career to complete an internship at Back Bay National Wildlife Refuge in Virginia Beach, VA where I was able to get my first taste of environmental education. Since then, I have been involved with a wide variety of conservation organizations, including Nebraska Game and Parks, the UNO Audubon Student Conservation Chapter, the Student Conservation Association, US Fish and Wildlife Service, and more.
As the Nebraska Master Naturalist Junior Program Coordinator, I am excited to create a program that can be used as a guide for connecting students to their local ecosystems all over the state. I can't wait to contribute to the growth of Nebraska Master Naturalist and the conservation of Nebraska's natural resources.