Sandra Douglas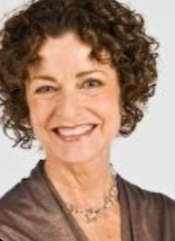 Sandra Douglas was certified in the Nebraska Master Naturalist class of 2015 at the Niobrara Preserve and came on the Foundation Board in 2017.

Currently employed at the Crane Trust in Wood River, Sandra has worked in a variety of capacities for the Trust in the community development arena, from educating guests about the Migration and the prairie habitat to grant writing and welcoming the crowds that come to see the cranes each March.

For 30 years, Sandra worked in the advertising and marketing industry – in radio and television, and most recently in an 18-year tenure as VP of Client Development for the Redstone advertising agency in Omaha. 

She has served on the boards of the American Marketing Association, Nebraska Educational Telecommunications, and is a proud member of the Nebraska Master Naturalist Foundation.