CE & VO: Fort Kearney Expo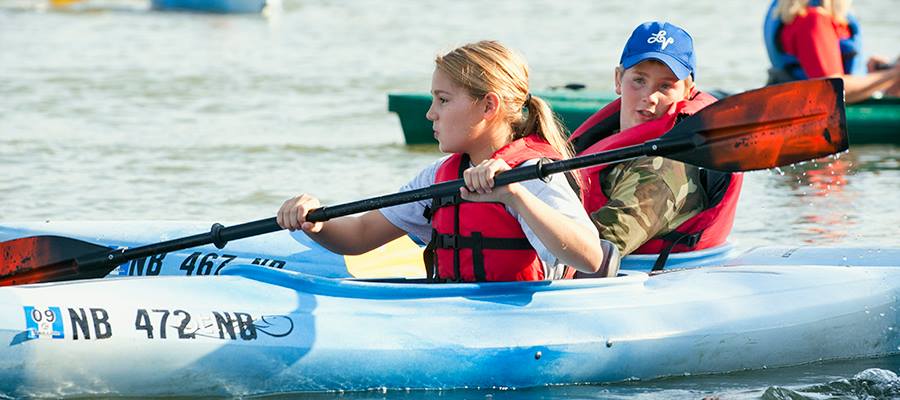 The annual Fort Kearny Outdoor Expo showcases the state's vast number of fun outdoor activities at beautiful Fort Kearny State Recreational Area. This free event is designed to meet the needs of anyone interested in an outdoor lifestyle, regardless of age or experience.
Those who attend can try fishing, archery, kayaking, camping and outdoor cooking, among other activities. They can also see, touch and learn more about Nebraska fish and wildlife species from wildlife biologists.
Participating in the activities is FREE! thanks to our gracious sponsors. An annual or daily park permit per vehicle will be required to enter the park area.
NMNP Will be there hosting an outreach booth, please Contact Matt if you would like to help!