CE: 30 Years of HawkWatch Celebration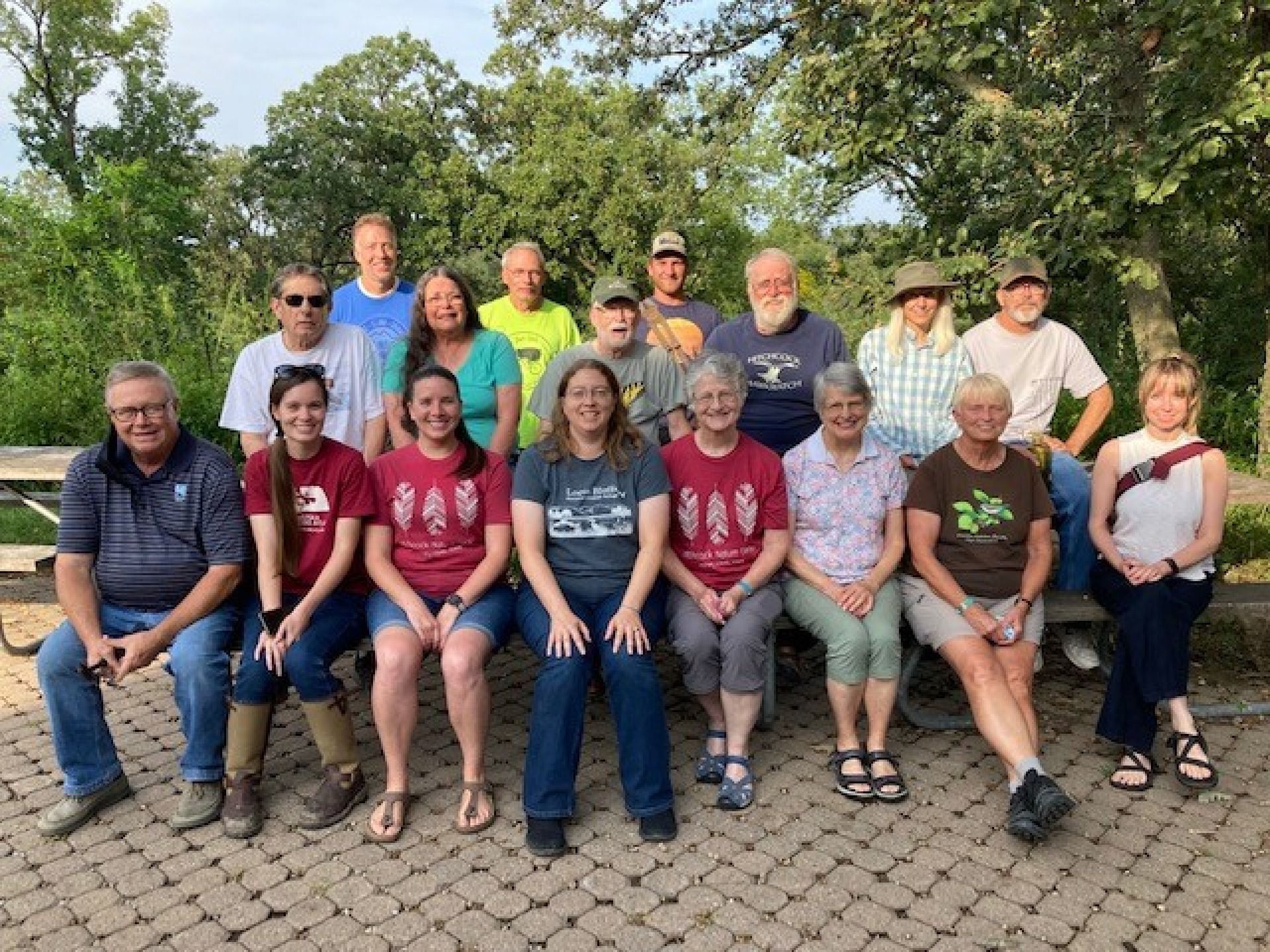 Since 1991, Hitchcock Nature Center's HawkWatch volunteer group has been recording the migration of thousands of hawks, eagles, owls and other raptors, and it's time to celebrate their important work!
Help celebrate their 30th anniversary on Sunday, October 17th between 1 p.m. and 4 p.m. and join us for several fun activities where you and your family can learn more about the fascinating world of raptors:
Meet our experienced HawkWatch volunteers and ask them about their work and why it's important
Attend a presentation from Ty Smedes, world-traveled wildlife photographer, as he shares his experiences capturing images of raptors
Climb up the observation tower and get to know our full-time Hawk Counter Caleb Strand who will share trends he's seeing and other raptor facts
Swing by our refreshment table for some lemonade and cookies, sponsored by our welcome desk volunteers
Every year between September 1st and mid-December, HawkWatch volunteers climb the Hitchcock observation tower and brave heat, cold and wind as they record their findings. Their work contributes to vital research concerning raptor population and behavior, naming them one of the top 25 HawkWatch posts in the US.
This is a great family-friendly and educational event. Make a day out of it by fitting in a hike before or after and see if you can find any Hitchcock raptors soaring or perched above! This event is free with park admission or an annual pass.