River City Chapter Meeting and Wildflower Walk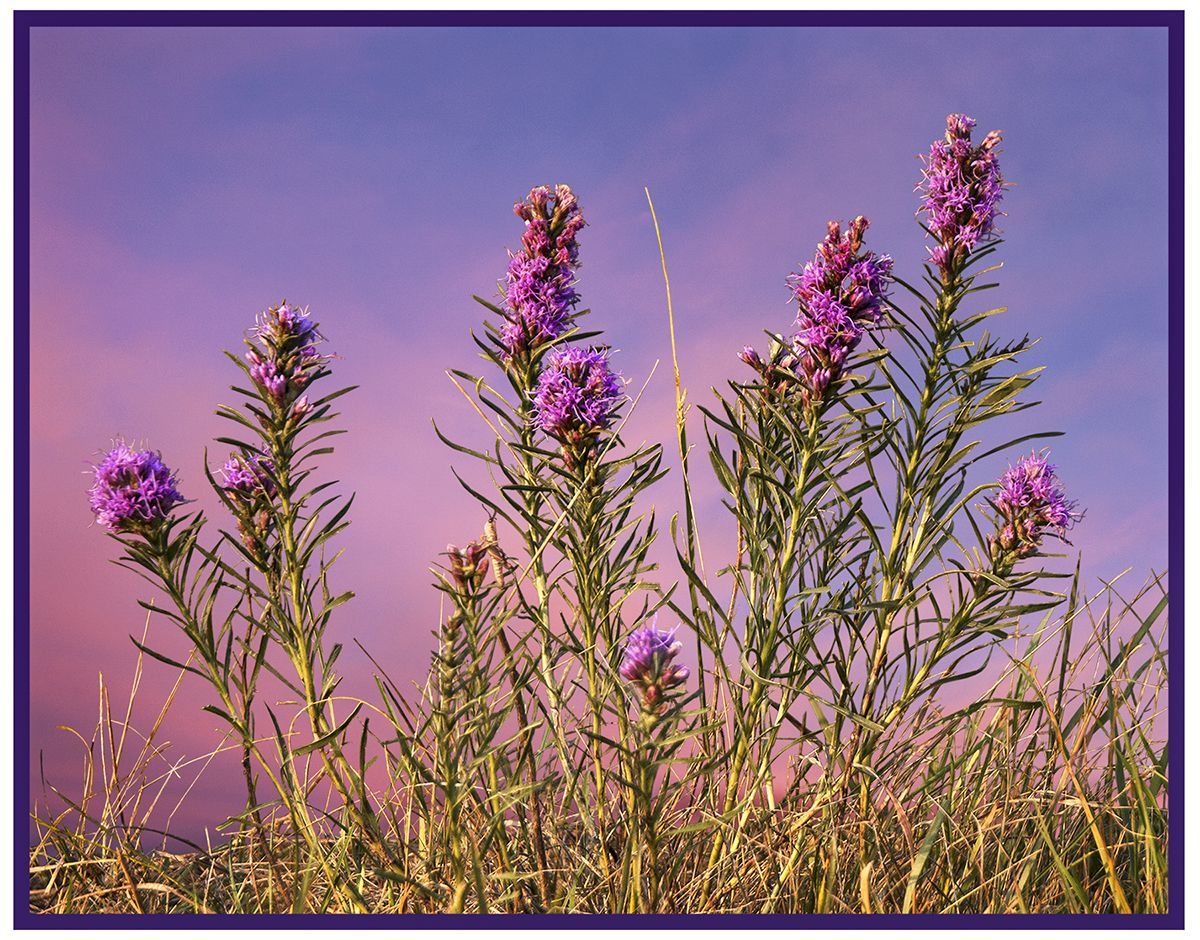 Who: Pat James, Artist and Master Naturalist, will show and describe her interpretive photos of prairie plants and flowers taken on her 600 acres in Boyd County, Nebraska. Guided prairie walk to follow.
Where: Hitchcock Nature Center, Honey Creek, Iowa (30 minutes from Omaha metro)
When: Sunday June 26th 2022 at 1:30 pm
The arts provide valuable ways to see and experience our natural environment. As a landowner, artist, and Nebraska Master Naturalist, Pat James has been using photographs to document, understand, and interpret the 600 acres she lives on along the Missouri National Recreational River in Boyd County, Nebraska. After taking multiple photographs while she is out walking on her family's property, she uses digital methods to refine and layer the photographs into what she calls "photoconstructions." Her work provides an expressive portrait of one place and one person's experience over many seasons.
Pat's most recent series, Wildflower Prayers, focuses on 200 different plants that she has photographed on her family's acreage. She digitally transforms these plants into individual portraits that express their individual beauty and "personalities." Each plant tells its own story about survival, abundance, or decline
on this land, and connects us to history, culture, and the larger ecosystem. In this presentation, Pat will show her photo constructions of the land and plants and discuss what she has learned from this work over time.