CE: Insect Investigations Educator Workshop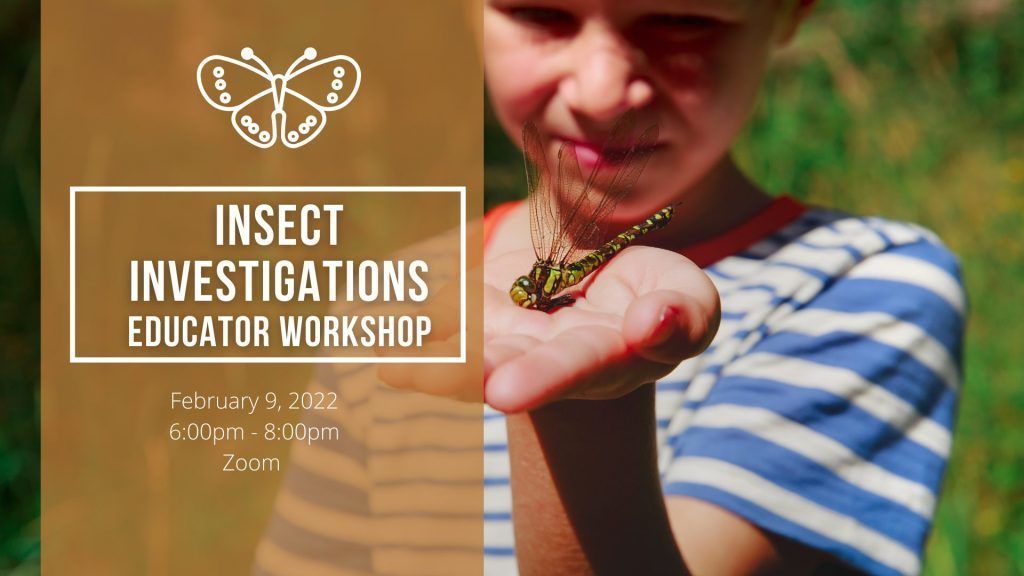 Come and investigate what kids really want to know about insects. In this FREE workshop, geared toward early elementary aged students, we will explore how you can incorporate these small creatures into your classroom or afterschool program.
Who Should Attend: K-4th grade formal and informal Educators
Participants will receive:
Background information on basic insect anatomy and lifecycles
Hands-on supplemental activities
FREE Door Prizes!
2 hours of approved in-service
The FREE, Insect Investigations, educator workshop will be held virtually on February 9th, 2022 from 6:00pm to 8:00pm, Zoom. Register Here.
For questions email, jamie.bachmann@nebraska.gov.