CE: Growing Up WILD Educator Workshop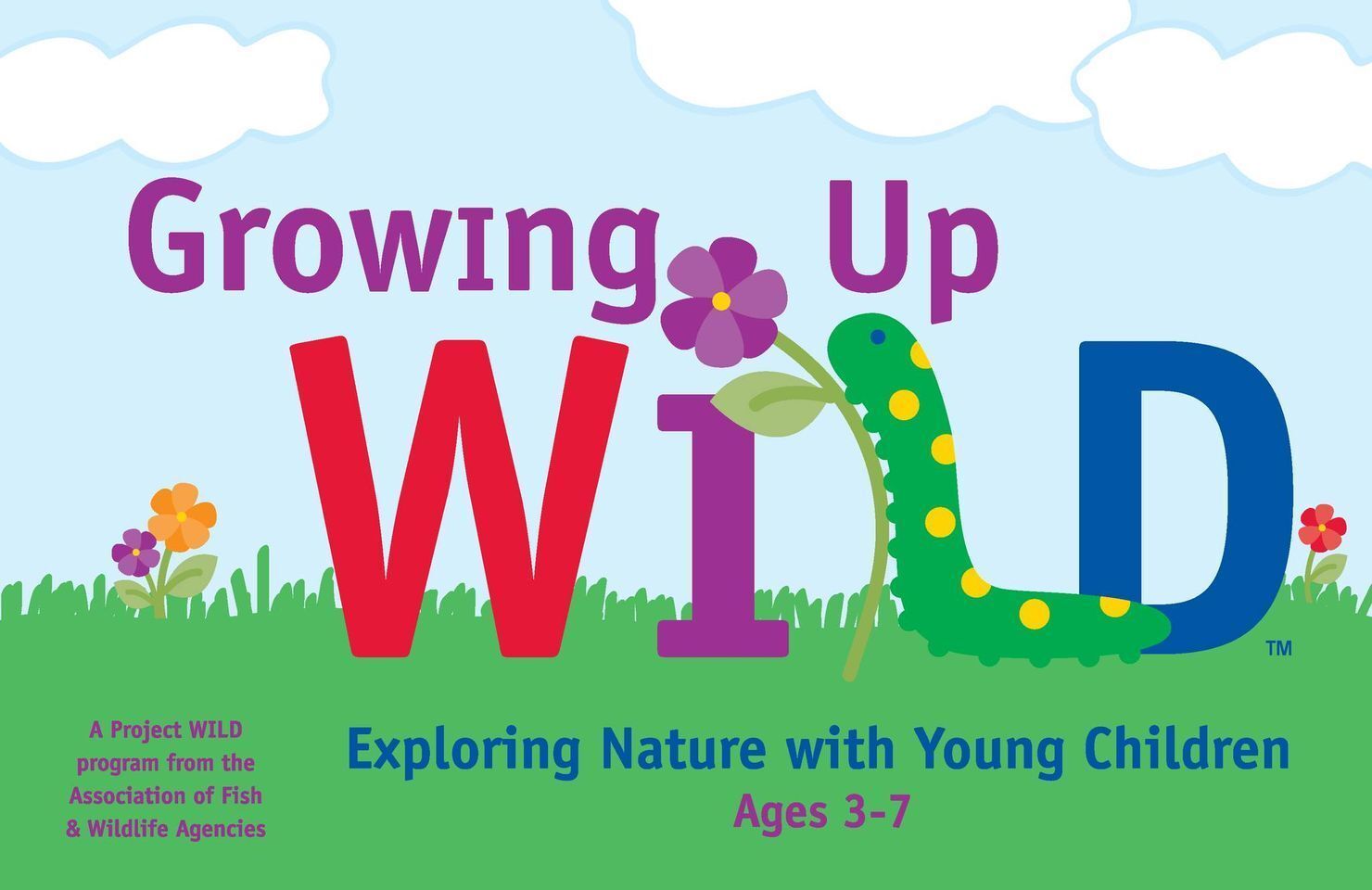 Early childhood education is critical to developing well-rounded adults with good critical thinking skills. Research has shown that quality early childhood education has a lasting impact on a child's entire life – let Growing Up WILD be a part of your early childhood student's day.
Growing up WILD provides an early foundation for developing positive attitudes and behaviors about nature and life-long social and academic skills. This award-winning early childhood curriculum guide is for educators of children ages 3-7. The guide builds on children's sense of wonder about nature by providing age appropriate, interdisciplinary lessons. Each thematic lesson includes multiple activities which teach math, reading, letter recognition, science, social studies as well as social-emotional skills.
This is a FREE educator workshop open to anyone wanting to expand their early childhood activities and get trained in this amazing guide.
This workshop is limited to 30 individuals, register today!