CE: Nebraska Natural Legacy Conference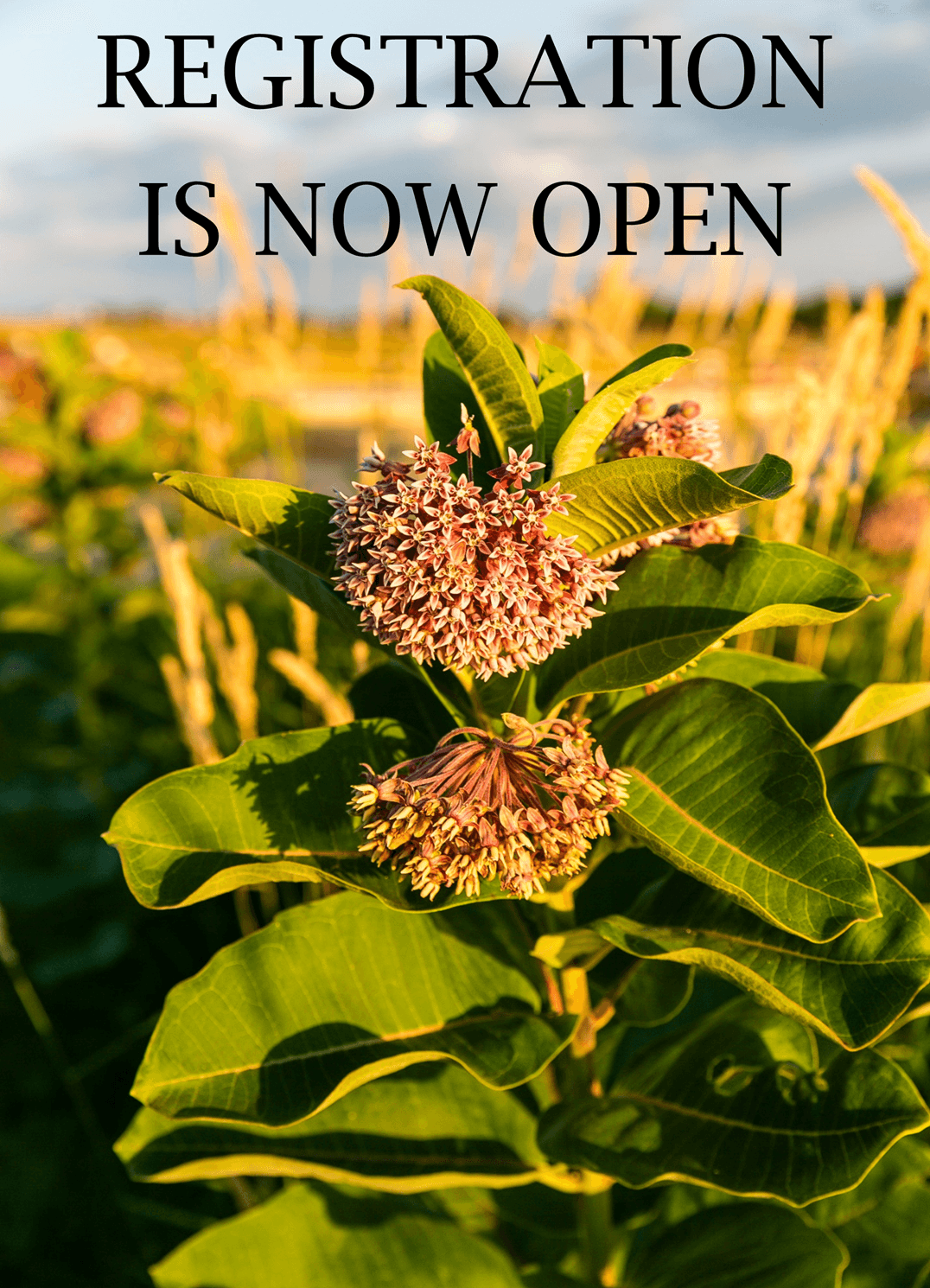 The annual Nebraska Natural Legacy Conference with be hosted at Divots Conference Center in Norfolk, NE from October 3-5, 2023.
The Natural Legacy Conference focuses on conservation, management, education, and research of at-risk species and habitats in Nebraska. Join us to learn about efforts to implement the Natural Legacy Project and network with biologists, students, landowners, and others interested in conservation across the state. This year, we are also co-hosting the first Nebraska Native Pollinator Summit since 2016, with Monarch Joint Venture and The Xerces Society. The Native Pollinator Summit will include research updates and breakout sessions focused on pollinator habitat, education, policy, and more.
Please share this announcement with others who may be interested.
Register Now for the 2023 Nebraska Natural Legacy Conference October 3-5 at Divots Conference Center in Norfolk, Nebraska.
Use the registration link below, to learn more about the Conference, pay your registration fee online, and book lodging at Divots Lodge!
Registration is $100 for non-NGPC affiliates and $50 for Students/Master Naturalist and includes meals.
The hotel is located on the far west end of the beautiful town of Norfolk, 4200 W Norfolk Avenue, Norfolk, NE 68701. Check in will begin at 4pm. Check out will be at 11am the day of departure.
The hotel serves a hot breakfast each morning from 6:00am to 9:30am. They offer an indoor heated pool, spa, and exercise room. The Sandbar is the on-site restaurant including room service.
Book rooms under the Natural Legacy Conference - Game & Parks to receive a special rate before Tuesday September 19, 2023. Call The Lodge at 402/379-3833 or Book online at https://www.choicehotels.com/reservations/groups/DU86W0